Advertising, Marketing, Design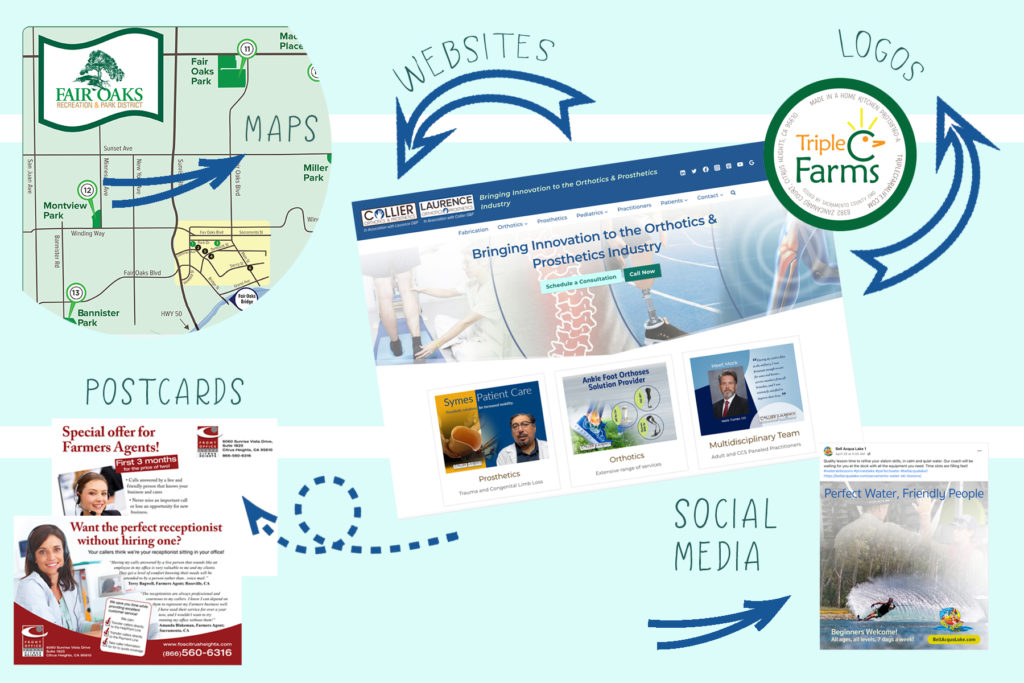 We provide options that make the most sense for your business.
Just like many small business owners, I wear a lot of hats. After 25 years in business, I have had many "experiences" that have built my treasure trove of marketing knowledge! Bring me your questions and challenges, and let's explore how we can market your business.
Not sure what you need?
Start by listing the top 5 things you would do to increase business. Once you know your goal, we help you figure out the steps to achieve that goal.
We can be your in-house marketing helper.
Maintaining customer communication and social listening is an important component of keeping happy customers and building your customer base. We can do a little or a lot. Before we talk about the budget, we like to hear your ideas and discuss possible solutions. We can then give you a solid price based on the scope of work and project goals.
When you are busy is the best time to tune up your marketing!
Keeping your website up-to-date and understanding your audience are key components in capturing the leads you want. Do you have goals for website sales or form leads? Do you have a call to action button on your website? We have created and maintained websites of all shapes and sizes and are happy to answer your questions!
What makes us different?
Step by step problem solving
We provide tools so you can do it yourself if you want
We do not keep your artwork from you
We will not charge you more than is reasonable
We take the time to listen to your needs and answer your questions
We customize our services to your needs and budget
Not enough time in your day to build your business?
When you are busy running your business it can be hard to work ON your business. We work with business owners to create and implement marketing that will keep your business moving forward in today's fast-paced environment. When you are ready to outsource some of these tasks, we can provide you with a quote and a timeline so you know exactly what to expect.
We are in the business of helping business owners. When you put your trust in us to help you with your marketing, we take our responsibility very seriously. We provide the backup you need for your marketing, website management, and social media projects.
There is no charge for a phone consultation, let's discuss your options.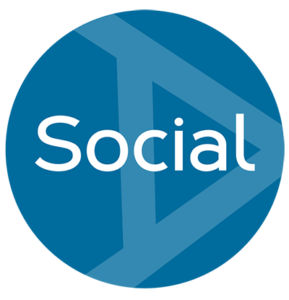 Overwhelmed?
Social Media Content
Let's have a 15-minute conversation about your goals for Social Media.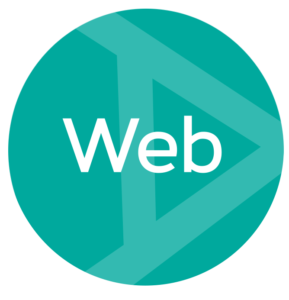 Focus on your target.
Website Content
Starting from scratch or looking to update your brand?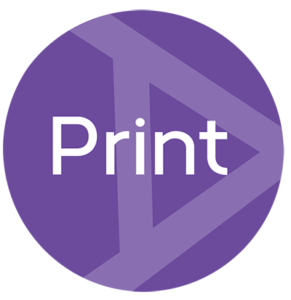 Put your best foot forward.
Presentations & Communication
From re-vamping your company brochure to email marketing and power point projects.
From creation to delivery, we help you complete your marketing goals.