Marketing = Communication
Communication is the key to all successful projects.
Projects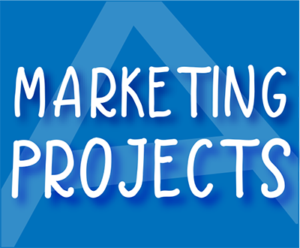 Coordinate Print, Web, Social, and Email Campaigns
Solution provider
Data lists, presentations, CRM…. it all keeps your business running.
Systemization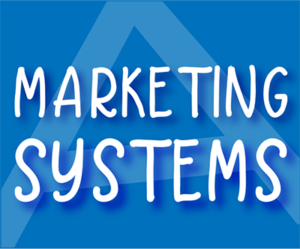 Planning and developing processes specific to your business needs.
Budgeting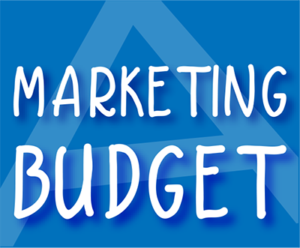 We help you keep your marketing expenses under control!
We can produce your project from concept to completion.
You know your business best so it is important you are involved in the process of mapping out your goals. We can help you define who you are selling to and you will know how much it is going to cost every step of the way. Every business has unique marketing needs, and our goal is to help you eliminate guesswork and give you options for wise choices for your business. Let us help you not get caught up in a continuous loop of paying for ads that are not getting you results.
Marketing is an investment, in money and in time. We exist to help you get more of your investment back.
What does it cost?
Hourly rates vary for emergency or drop-in clients. We do our best to fit in urgent requests from existing clients. We do not typically accept 24hr-turn-around projects.
After you tell me what you need, I will give you a written price proposal. It will contain details of our agreement including the scope of the project and pricing. You can choose to accept or not accept the agreement. For larger projects, payments can be made in stages as we progress through the project timeline.
How are we different?
We commit to three key areas of high importance for every project:
Stick to the proposed budget
Address the client's concerns
Do what we say we are going to do when we are supposed to do it
Project costs and timelines are always presented for clients' review and approval before any work begins.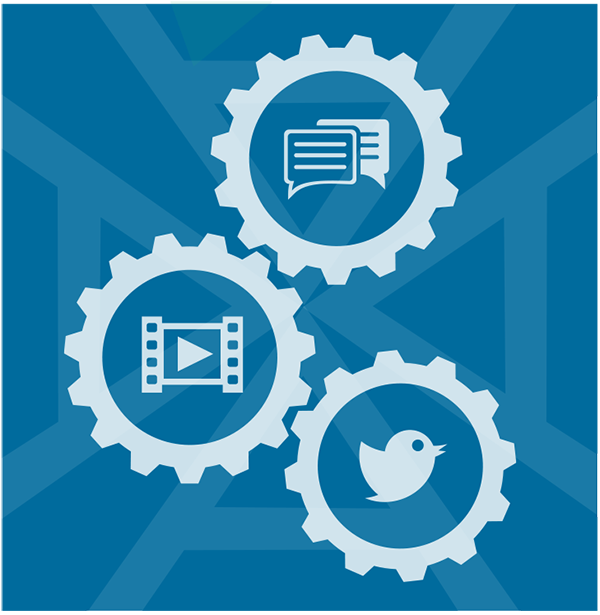 Social
Planning and Posting Management
If you need to learn strategies for managing social media for your business, let's talk!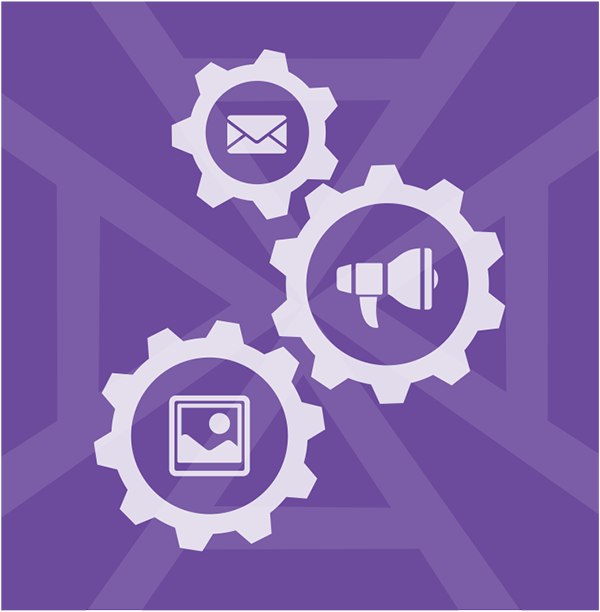 Print
Graphic Design & Marketing
When you are presented with a business opportunity, you want to be ready! Professionally printed materials can communicate the benefits of your product or service.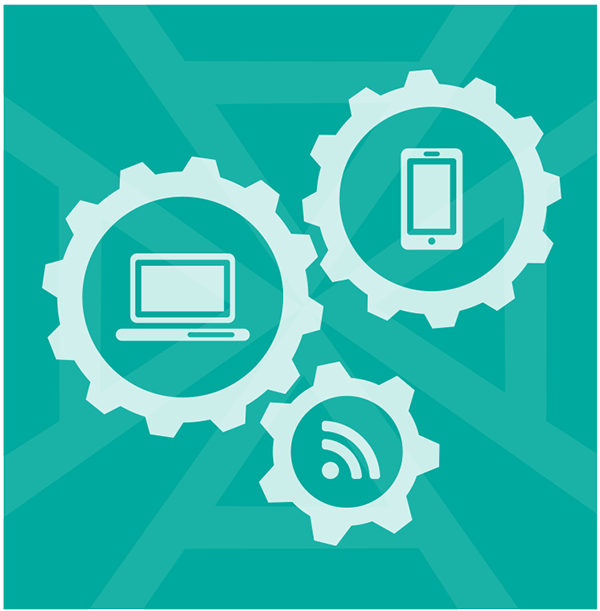 Web
Design, SEO and Management
Are you making the most of your website?
Does your website function the way you want?