Marketing = Communication
Marketing Help Starts Here
Appletree Advertising is a resource for small businesses.
We can provide the elements you need to complete your marketing projects or find a solution to advertising challenges. I work with businesses that market to the consumer or to other businesses. Our goal is to help you get your project DONE.
Do you need to design or update your website, organize a plan for social media, or create printed materials like business cards? You have landed in the right place!
Helping busy people is what we do.
Just like many small business owners, I wear a lot of hats. After 25 years in business, I have had many "experiences" that have built my treasure trove of marketing knowledge! Bring me your questions and challenges, and let's explore how we can market your business.
What happens during our first consultation?
You should know upfront, we will have questions! We need to have an understanding about your business service or product in order to help you position yourself to attract the business you want. We will not take on projects without communication, it is just not beneficial to either of us.
Design websites from scratch
Evaluate your current website and make a plan of action for better organic ranking
Marketing consultant
Services
We help professional people who are busy working in their business and have marketing projects that need to be completed
We help you overcome roadblocks so you can keep business moving forward
We can teach the micro-business owner processes if they want to learn how to update their own website and better manage their social media
If you have a product to sell, we can help with creating a message and visuals that promote your product to a specific audience
If you want to advertise and/or promote your services and need ideas, we can help you explore the most cost-effective option for your goals. (brainstorming, you may not need what you think you need) (logos, trade show materials, banners, brochures and business cards).
COMPANY PHILOSOPHY
To help the business owner who needs promotional materials or is looking to create more revenue or higher profits for their business with marketing campaigns. Graphic design is one of the tools we use, along with creative thinking and research knowledge, to help the businesses we work with stand out and have a better response rate for their marketing efforts.
Not every business needs to run google ads! We are happy to discuss all the options for reaching your target market, and the related cost comparisons. To be truly successful with an advertising campaign or any marketing materials you produce, a business must identify their primary buyer, and focus on the the concerns of their customers needs and desires.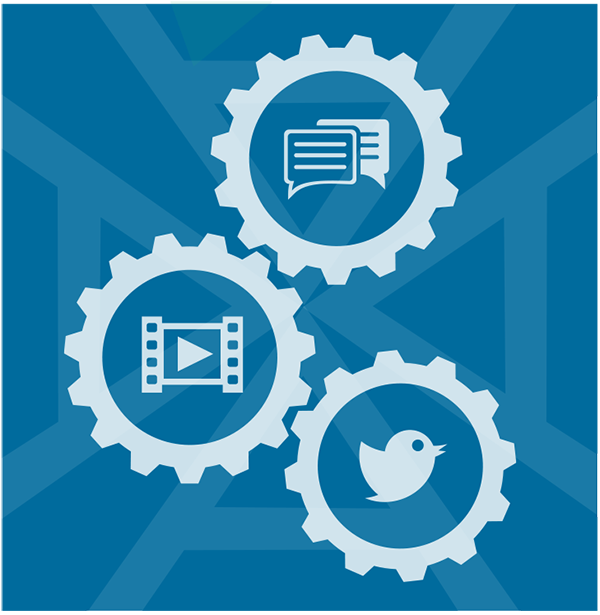 Social
Planning and Posting Management
If you need to learn strategies for managing social media for your business, let's talk!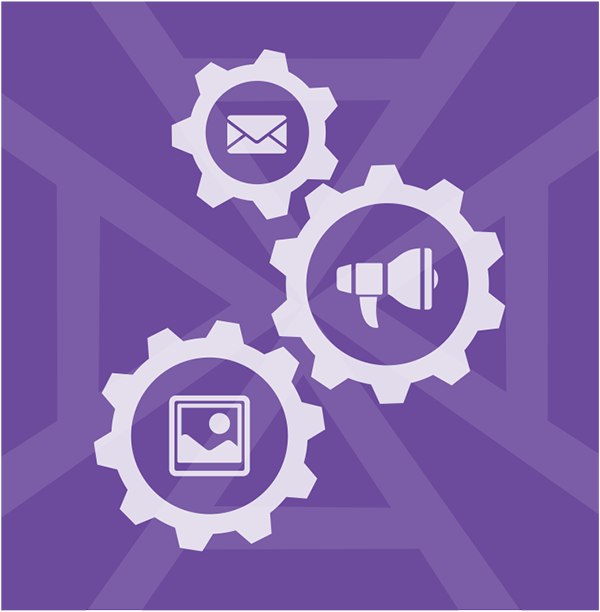 Print
Graphic Design & Marketing
When you are presented with a business opportunity, you want to be ready! Professionally printed materials can communicate the benefits of your product or service.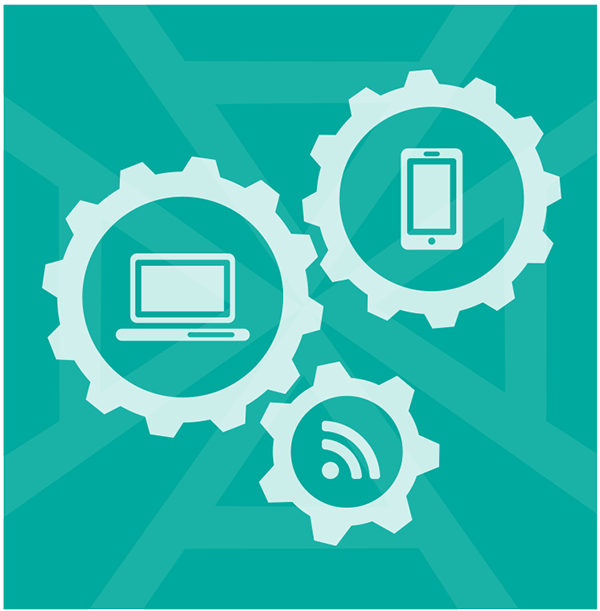 Web
Design, SEO and Management
Are you making the most of your website?
Does your website function the way you want?
Appletree History
Andrea graduated in 1990 with a Bachelor of Fine Arts degree in Advertising Design from The Academy of Art College in San Francisco. Appletree Advertising was founded in 1998, and Andrea has been working in the industry since 1988.
Our experience includes 8 years of running a print department with a full-service ad agency. Current education includes forums on marketing and business development with the Small Business Resource Center, and keeping software knowledge and skills updated with Adobe seminars. Most of our clients come to us through referrals and contact via networking functions with local chambers and other business organizations.