Marketing = Communication
Stop worrying about your website.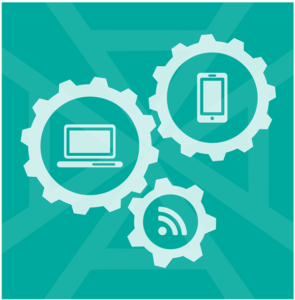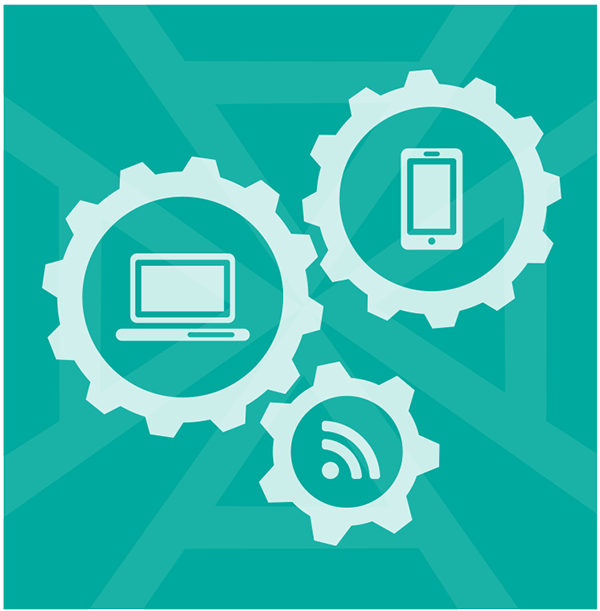 If you are not a website designer, you are in the right place!
Tired of finding things wrong on your website and you can't get them fixed?
Still waiting for your web designer to call you back?
Do you know how much money you spend on your website each year and are you getting more business because of it?
The 3 most important things you should know:
1. Hosting and Domain Name (url) should be in the business owner's name — NO EXCEPTIONS!
2. Access to the login information for your website
3. Renewal dates for hosting and related services
What type of updates do you need?
Special Event Updates: Event Page and Home Page, Calendar Updates & Misc Page Updates
SEO updates (search engine optimization – keyword and phrase updates as needed with new pages)
Misc content changes to Home or other Pages based on SEO Findings
Monthly Blog Articles
Photo editing, providing special event graphics or buttons as needed for the website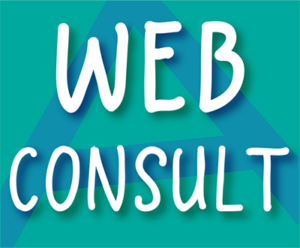 Domains, Hosting, WordPress
Is website access an issue?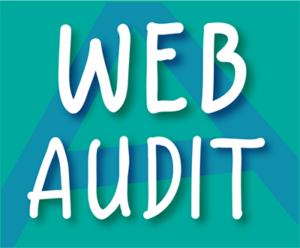 Analytics, SEO & Speed Test
Website Audit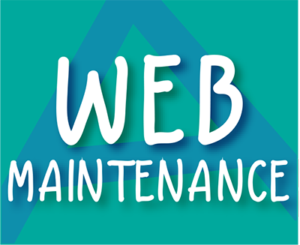 If you have a WordPress website, you need to stay updated!
Website Maintenance Plans Include:
Website monitoring and updates
Regular website backup
Security Scanning and Monitoring
Analytics Review and Report
Quarterly Content Updates
Common Questions and Conversations
If you can make a website for free, why pay for it?
Does your business really need a website?
How much should my website cost?
I have a new business and websites are so expensive!
Questions to ask before hiring a website designer or developer