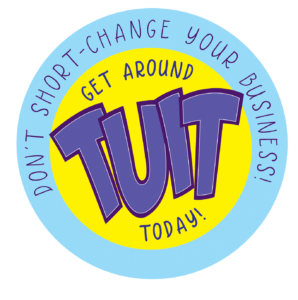 COMPANY PHILOSOPHY
We are here to help you with your marketing goals. We can fix an immediate need or work on long-term projects.
Over the years we have found the most successful client relationships are based on mutual respect and clear communication. Our job is to help you complete the parts that you might not know how to do, or you may feel your time is better spent in other areas and that is why you are hiring us.
Our goal is to get your project done on time for a price that is reasonable. If we say we are going to do something, we stick to our word. Our reputation is what gets us referrals so we want to keep our customers happy.
Customer Testimonials
More About What We Do
Subscribe * indicates required Email Address *First Name Marketing Website HelpSocial Media HelpOther Help /* real people should not fill this in and expect good things – do not remove this or risk form bot signups */
In order to help we need to know a little about your business. If you are ready to get started on a social media, marketing or website project, please tell us a little about yourself and your business. We will never share or sell any of the information you share. Most importantly, we never disclose…
Marketing = Communication Communication is the key to all successful projects. Projects Coordinate Print, Web, Social, and Email Campaigns Solution provider Data lists, presentations, CRM…. it all keeps your business running. Systemization Planning and developing processes specific to your business needs. Budgeting We help you keep your marketing expenses under control! We can produce your…