Marketing = Communication
Marketing Content Creator
Marketing Content Generator
You need content specific to your business! Do you have consistent messaging on your website and social media? We can help you fine-tune your messaging, freshen-up your special offers, and sharpen those calls to action.
Other ways we create content for businesses:
Generate new content for blogs and newsletters
Plan social posting weeks in advance and implement a tracking system
Review your website and social analytics to see how your audience is responding
How is your original content created?
We invest a significant amount of time researching your industry and your target market. This is also the time we search out your local competitors. It is good to know what they are doing on social media and their website. Next, we review the list below, and discuss with you, which area of your business you want to grow or promote.
We will have questions!
We must learn about your business in order to provide content with enough depth that your brand personality shines through. Most audiences want to personally connect with the services they are purchasing, so we want your content to be original and speak the language of your target market.
There is no charge for a phone consultation, let's discuss your options.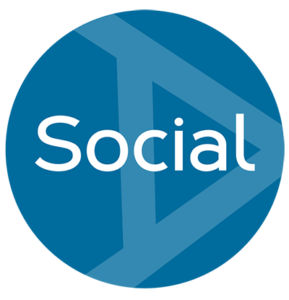 Overwhelmed?
Social Media Content
Let's have a 15-minute conversation about your goals for Social Media.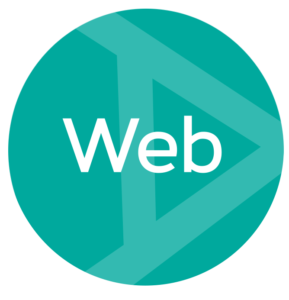 Focus on your target.
Website Content
Starting from scratch or looking to update your brand?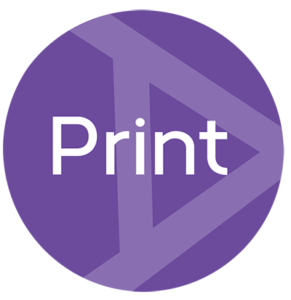 Put your best foot forward.
Presentations & Communication
From re-vamping your company brochure to email marketing and power point projects.